24/7 Phone Services
+964 771 135 0505

Supplying Liquid Nitrogen
Al-Burjussia Company supplies public and private companies with all drilling fluids and well drilling materials, which include liquid nitrogen used in oil well injection with a purity of 99.9999%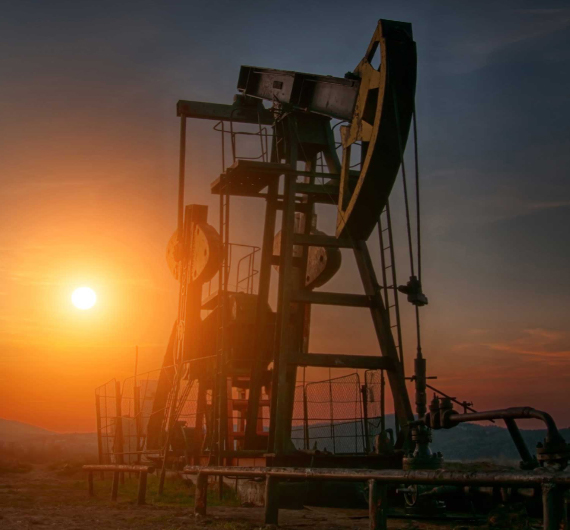 Support our customers.
Consulting expertise.
Worldwide services.
Personalized Industrial Help.
Service tailored to project demands
High service and product quality.
Time Management.
Complete Service Offer Details:
Al-Burjussia Company supplies public and private companies with all drilling fluids and well drilling materials, which include liquid nitrogen used in oil well injection. We are characterized by the expertise is acquired upon working with the best international companies in different fields and in partnership with such these companies to covey the best and most modern of technologies in the field of Oil and gas into Iraq.




Colorless, odorless gas, Nitrogen is a non-hydrocarbon inert gas used for a variety of functions in the drilling, workover, and completion phases of oil and gas wells, as well as in pigging and purging pipelines. Used both in onshore and offshore situations, applications for nitrogen include well stimulation, injection and pressure testing, Enhanced Oil Recovery (EOR), reservoir pressure maintenance, nitrogen floods, and inert gas lift. Additionally, nitrogen can be used to help prevent flammable gases from igniting and protect the tubular from downhole corrosion. Liquid nitrogen also used to support drilling operations, nitrogen can be utilized for instrument panel inerting, as well as flare gas inerting, and pressure systems purging and testing. Also, nitrogen can be supplied for the engine starters, controls, dry bulk transfer, and hoisting systems. Providing a dry air supply, nitrogen can extend the life of some systems, as well as prevent breakdowns.
In workover and completion operations, nitrogen is an optimal choice to displace well fluids in order to initiate flow and clean wells because of its low density and high-pressure characteristics. The high-pressure gas is also used for production stimulation through hydraulic fracturing. Also, nitrogen is used for cementing operations and controlling cement slurry weights. Additionally, nitrogen is used to maintain pressure in reservoirs that have either been depleted of hydrocarbons or experienced natural pressure reduction. Because nitrogen is immiscible (or does not mix) with oil and water, a nitrogen injection program or nitrogen flood can be used to move missed pockets of hydrocarbons from an injection well to a production well. Nitrogen can also be used in pigging and purging a pipeline. For example, nitrogen can be used as the driver to push the pigs through the pipe. Nitrogen can also be used to purge the pipeline after pigging has been completed. In this case, the dry gas is run through the line without the pig to dry up any remaining water in the pipeline. Also, nitrogen can be used in FPSOs and other situations where hydrocarbons are stored. In a process called tank blanketing, nitrogen is applied to an empty storage facility, to increase safety and provide a buffer for the entering hydrocarbons.