Welcome To Alburjussia
About Our
Company.
Why We are Best in Industrial Investment - Our Story
Alburjussia is a privately owned industrial investment company proudly serving in Iraq. We specialize in supplying oil companies with all supplies for drilling oil wells. Also, we provide a central laboratory to ensure the quality of the materials that we manufacture.
Trusted By Worlds Best
WHAT CLIENTS SAYS?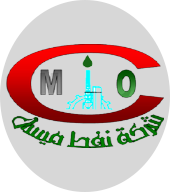 "Missan Oil Company"
We just want to share a quick note and let you know that your company...
(01 Reviews)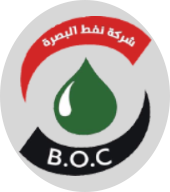 "Basra Oil Company"
We thank you all for the efforts and sacrifices made. We couldn't have done it...
(03 Reviews)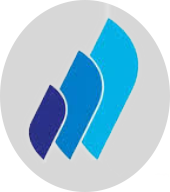 "Basra Gas Company"
Excellent services despite challenges during work, remote monitoring was done in an excellent manner.
(02 Reviews)
Visit Our
Frequently Asked Questions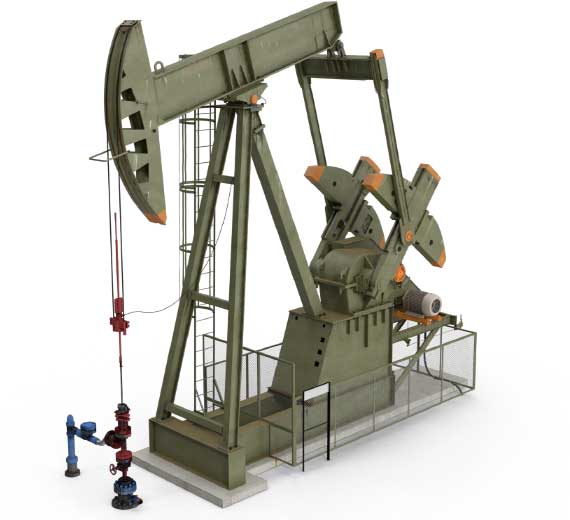 01.

How can we start a project?

After we have all your requirements, we start analyzing your project needs and identification of the various team members to be involved create an actionable, systematic, and logical plan. The final step is to get working on your project and monitor it continuously throughout the process using a project management tool.
02.

When to consult for our services?

Our consultants provide management consulting to help organizations improve their performance and efficiency. Our professionals analyze businesses and create solutions while also helping companies meet their goals.