We Are The Sole Investor And Manufacturer of Chemicals, Drilling fluids and alkalis in IRAQ
Welcome to Al-Burjussia Company for Industrial Investment
18+Experience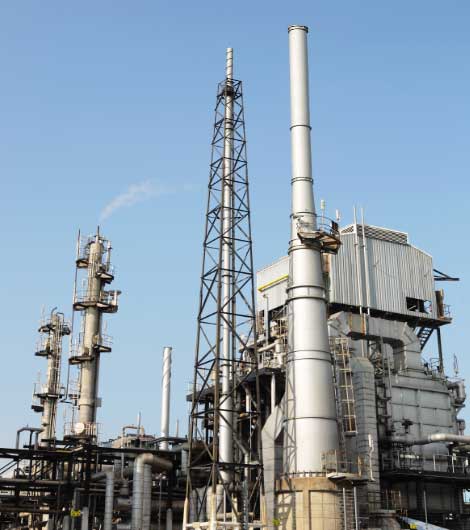 WE ARE THE BEST INDESTURAIL INVESTMENTS COMPANY IN IRAQ - Alburjussia
We are working with the best international companies in the oil and gas fields to get the best and most modern technologies in the field of Oil and gas in Iraq.
Awesome Services
High quality services offered for Oil and Gas industries
Presenting our best services of this year, and working with the best companies in the field of oil and gas
Development Works
Our Manufactories
Your Questions, Answered
Frequently Asked Questions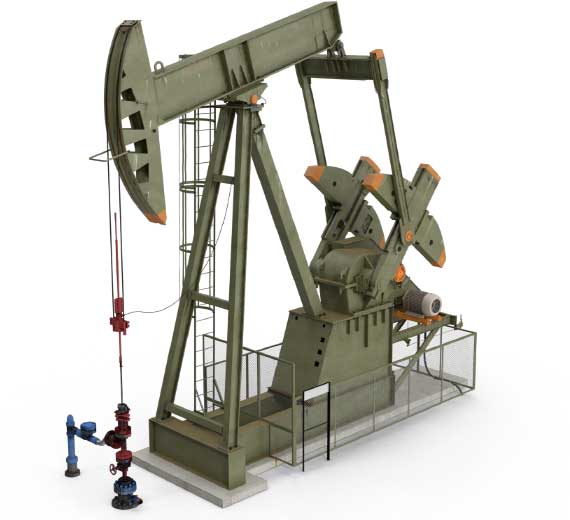 01.

How can we start a project?

After we have all your requirements, we start analyzing your project needs and identification of the various team members to be involved create an actionable, systematic, and logical plan. The final step is to get working on your project and monitor it continuously throughout the process using a project management tool.
02.

When to consult for our services?

Our consultants provide management consulting to help organizations improve their performance and efficiency. Our professionals analyze businesses and create solutions while also helping companies meet their goals.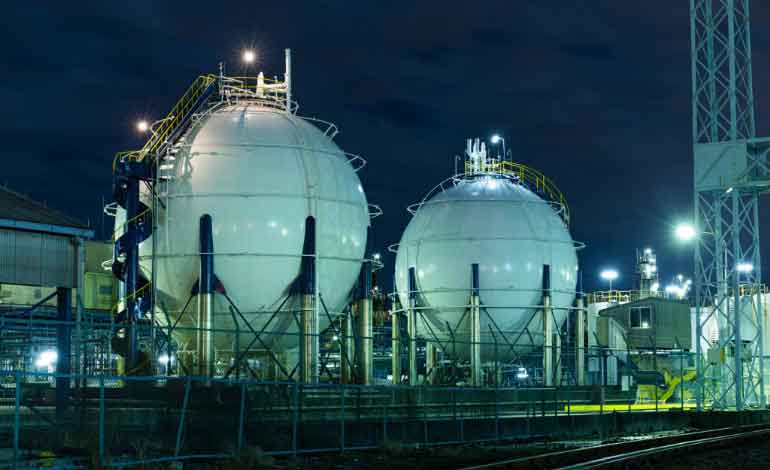 The oil and gas industry is used to the highs and lows of economic cycles. The downturn caused by COVID-19, however, is unlike any other. With the survival of many companies at risk, coupled with a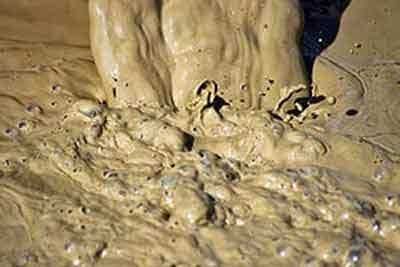 Bentonite in Drilling Mud
The mineral bentonite can be found all over the world. It is formed from weathering volcanic ash. It has some exceptional properties: when stirred into water, it demonstrates a so-called thixotropic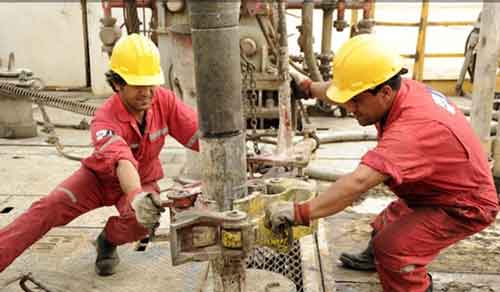 Impact of barite on the drilling mud weight
It is common knowledge in the technology of drilling fluids, monitoring of the drilling mud weight is critical in developing